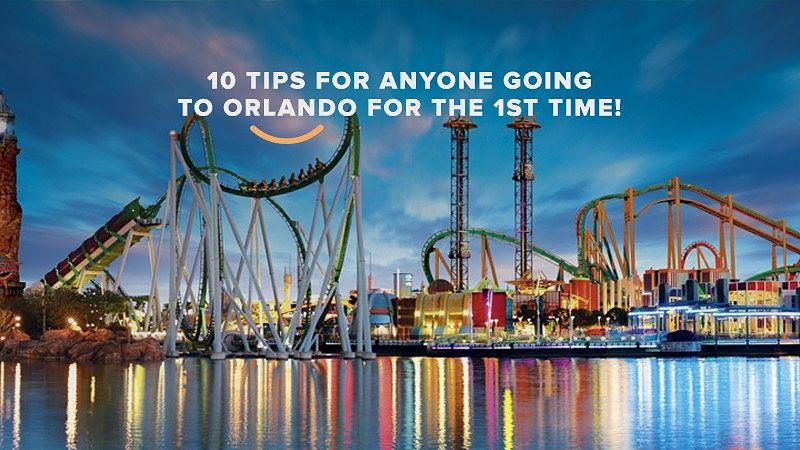 Going to the United States is a dream for many people. Those who are going there for the first time certainly want everything to work out, because it is a trip that is not made every day. With that in mind, we Happy Tours has prepared 10 tips for those going to Orlando for the first time!
Write it down: 10 tips for those who go to Orlando for the first time
If you are planning financially to make an incredible trip to Orlando, you know how much every penny is worth. That's why it's important to get organized so you can make the most of everything. Check out our post and discover what's the best time to travel to Orlando!
See the tips we have prepared:
Keep your American visa up to date
Documentation is essential! Foreigners without the documents required by U.S. authorities can be quickly deported if they are picked up without a visa and passport. Sounds like an obvious hint, but not everyone pays attention.
In Brazil, in order to obtain a visa, you must complete form DS-160 and pay a fee. With the voucher and the form code in hand, a schedule is needed to collect the biometric data and make the final interview.
Keep up to date with your vaccinations
Although the United States does not require a vaccination card, to get from here to there, you will hardly have a direct flight, and it is mandatory to make connections.
In many countries where these connections occur, a current vaccination card is required, and if you don't present it, you run the risk of being barred and not continuing your trip.
Be careful when you arrive at the airport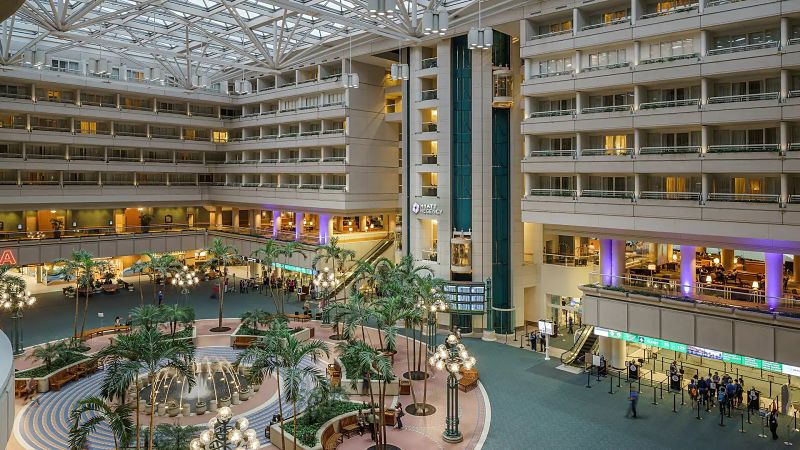 When arriving at the airport, be aware of a few factors.
First, always be very attentive to the airport authorities. The idea is not to pass on the image of someone suspicious. Therefore, avoid wearing sunglasses and making sudden movements.
Second: never interact with the dogs of the police who will be working in the place.
Have an international card at hand
Having an international card is fundamental, it is a way to prevent emergencies. Taking only money may not be the best option. You never know what's gonna happen.
Make sure your mobile operator has coverage in Orlando
Another important point is to check if your operator offers coverage in Orlando, otherwise you may be unable to communicate at times when you are without Wi-Fi.
Of course it is not so difficult to get internet access in restaurants, shopping malls and the like, but it is more a security that you will have during your stay. If your operator does not provide the service, see if it is possible to have alternative coverage.
Learn how to shop in the United States
When you take a trip to the United States, the temptation to do some purchases speak up.
For that, it's nice to understand how shopping there works. For example, the prices that are on the shelves will not be the same when you pay at the till, because taxes are charged differently. That is, they are not placed in the value of the product as here in Brazil.
Know what to bring in your bag
Packing a well-organized bag is essential. You can't take unnecessary items and forget the ones that really matter.
A basic rule: put only what you are going to use in the bag and it will be essential. Don't forget a very comfortable tennis shoe to see all the parks.
Beauty and personal hygiene products, liquid or in aerosol spray, should not be placed in the bag, because they will not pass the inspection at the airport because they are considered dangerous. The clothes must also be in accordance with the season.
Have a travel itinerary on hand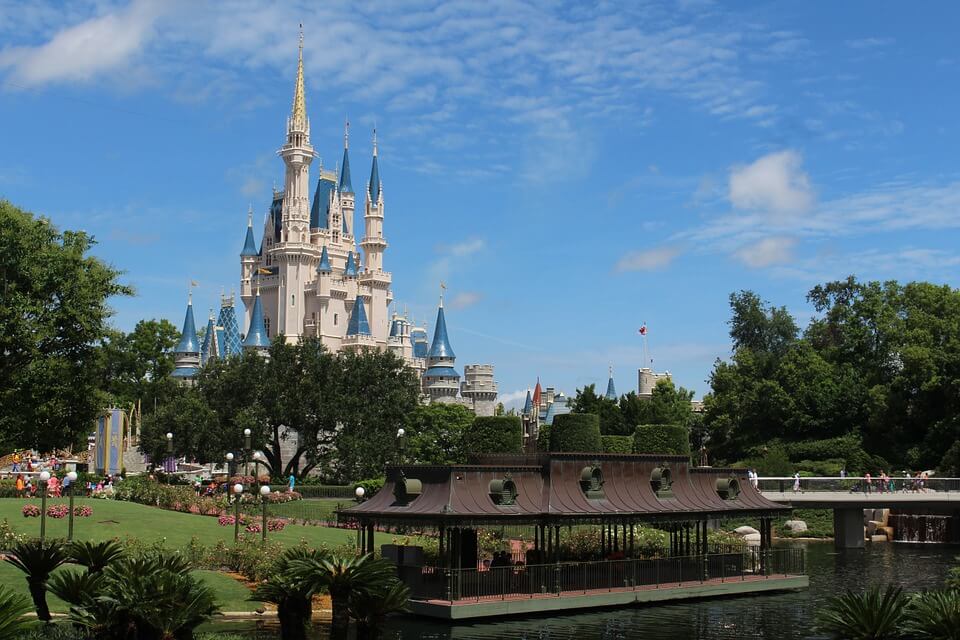 Traveling to Orlando without a script could be a mistake. You'll spend a lot of time deciding what to do. The city is full of fun parks, such as the Wall Disney World Resort, which is the most famous.
Just inside the Disney complex, there are four parks to visit. Other than the others, like Universal Studios, SeaWorld, SeaWorld... ICON Orlando 360 and the other attractions of the city, which is one of the largest tourist centers in the world.
So, draw up a script of what is a priority!
Pay attention to the opening hours of the parks you will see
Having all the timetables of the parks and attractions is essential. Like we said, parks are huge and not everyone is close to each other.
Therefore, it is important to calculate the time you will spend on each one to enjoy everything.
Another tip is getting up early. Yes, you can't waste time sleeping late, because you'll end up wasting half the day.
Rent a car to get around
Having a means of locomotion is the ideal way for everything to come out correctly and you can go to all the places you want.
To rent a car in Orlando, simply visit the Happy Tourschoose the model of car that suits your needs and make the reservation.
To pick up the vehicle at the indicated rental company, just present a credit card and your final qualification. Remembering that for those under 25, there may be a change in the rules.
Did you like our tips? If you want to know more about travelling to Orlando and to the United StatesCanada and Europe, make sure to follow our blog Happy Tours!