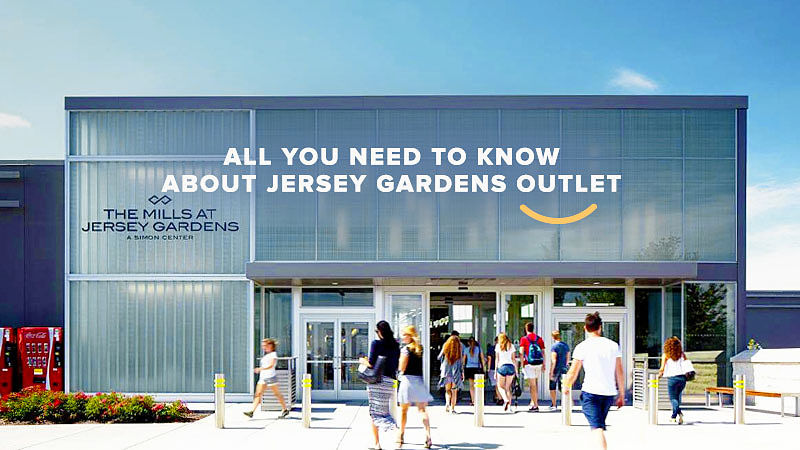 Having access to the best brands in the market with prices much lower than normal seems like a dream, doesn't it? That's how outlets work. Usually, outlets have the structure of a shopping mall, with original products much cheaper than the official stores.
The Mills at Jersey Gardens outlet, in New Jersey, is one of the main shopping centers in the region, with unmissable discounts on the best brands of clothing, footwear, accessories, perfumery, decoration and much more.
If you are planning a trip to New York City and want to take advantage of the cheap shopping, consider making a round trip to Jersey Gardens. We separate the best tips to help you in this task: know how to get to the outlet, organize your itinerary and get even more discounts. Follow up, next!
What you need to know before you go to Jersey Gardens...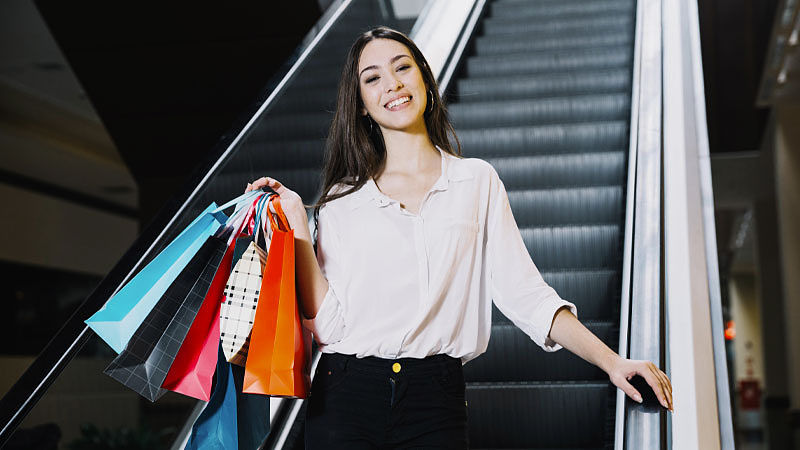 The Mills at Jersey Gardens outlet, widely known only as Jersey Gardens, is located in Elizabeth, New Jersey, 32.5 km from Manhattan. It is the closest outlet to New York, being an excellent option for those who stay in the city and want to make a bate and return to buy cheap.
As mentioned above, outlets are shopping malls that bring together original products from major brands in the market. They can be "stranded" pieces from previous collections or with small defects that make their cost cheaper for the final customer.
This type of store is ideal for those who want to buy decorative objects before the wedding, set up the baby's wardrobe or just acquire the fashion trends without spending a fortune. Promotions last all year round; it is not necessary to wait for brands to promote sales at specific times.
Jersey Gardens has over 200 stores. They are famous brands such as Nike, Calvin Klein, GAP, Victoria's Secret, Adidas, Hollister, Tommy Hilfiger, Swarovski, Polo, Aeropostale, Converse, Abercrombie & Fitch, brands like Armani Exchange and Michael Kors and even fast fashions - most popular stores - such as Forever 21 and H&M.
How to get to the Jersey Gardens outlet from New York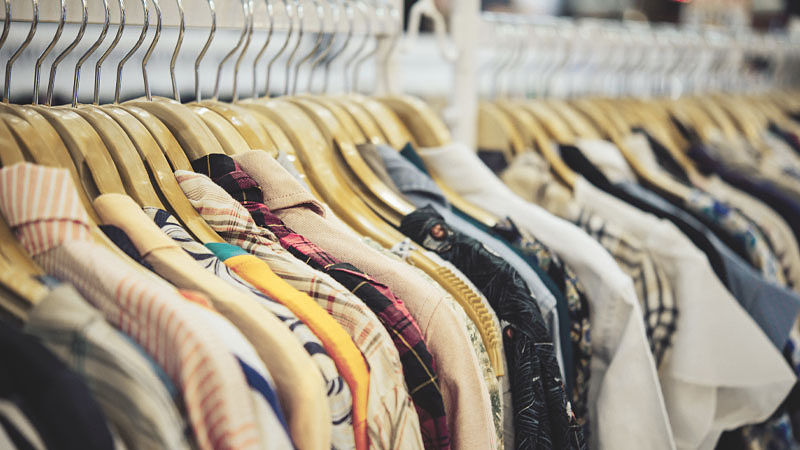 To get to the Jersey Gardens outlet from New York, there are two options: car or bus. In this case, we strongly recommend that you use the car to have much more convenience and comfort before, during and after shopping. The route varies from 30 to 60 minutes, depending on the traffic on the day.
The car allows you to make your schedules and control your travel time much more easily. Who uses public transport depends on pre-arranged schedules and the number of passengers - if it's too crowded, you may have to wait and waste shopping time.
In addition, the car offers more space to store the products - especially when the quantity is large or there is discomfort to carry, as in the case of decorative objects. Just be careful not to store the bags in the car while shopping, to avoid attempted theft.
You can rent a car in New York for a day to do the round trip or rent a car in New Jersey to enjoy and explore the city. At Happy Tours you can compare car rental prices, find out about rental rules and rates and book in advance to save time. Just go to the rental company, pay and drive away! It's quick and easy to organise your trip.